---
معلومات عن المحاضر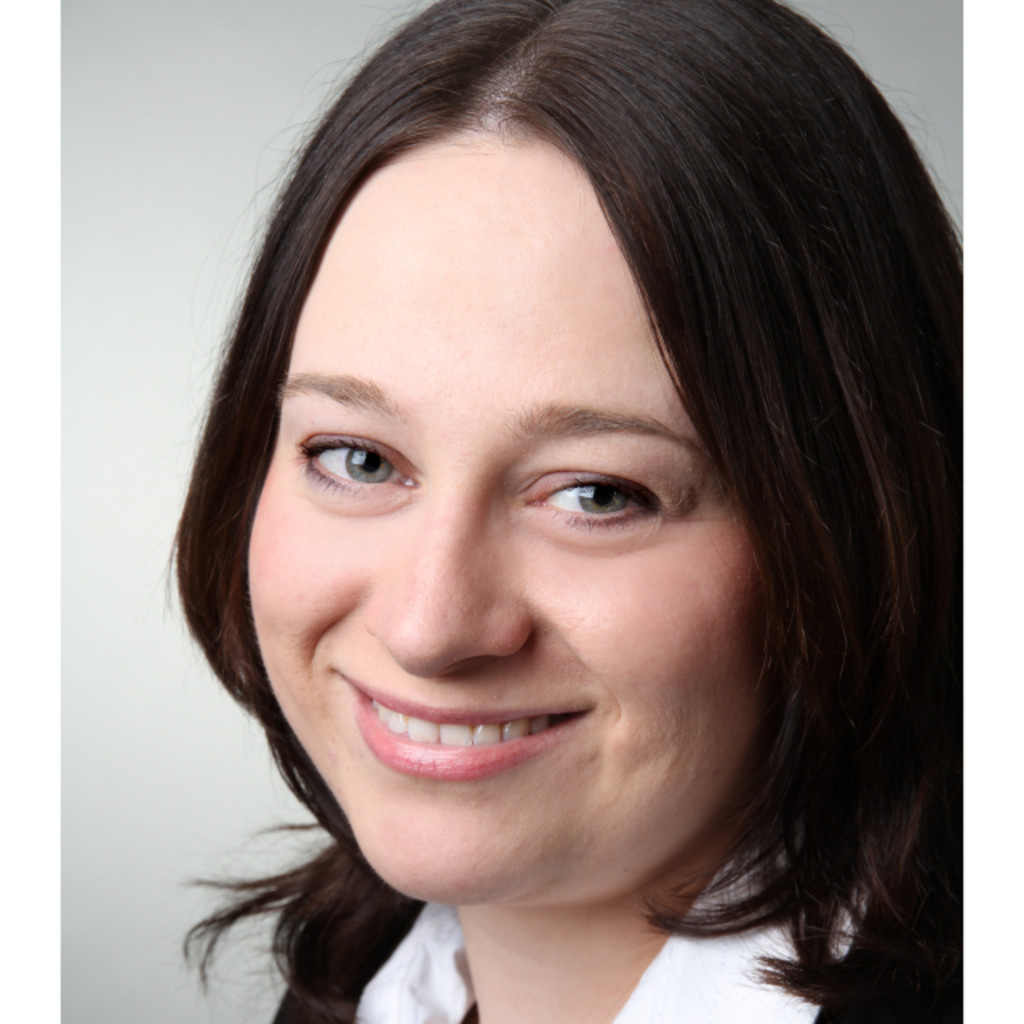 Sandra Overhage
Market Compliance Specialist and Technical Consultant
Sandra has more than 10 years of experience in legal requirements for consumer products with a focus on European legislation. After graduation, she acquired another degree as "state certified food chemist" and obtained legal training with German authorities. She started her career at Hansecontrol and specialized her knowledge on chemical and safety requirements for consumer products including softlines, hardlines and E&E. Sandra is familiar with RSL creation, document checks, DOCs and has practical skills regarding product testing and packaging labeling.
---
معلومات عن المنظمة
قيمة تبني شراكات مع علامات تجارية وتجار ومستوردين وتقوم بإدارة وتدبير شبكة توريدهم الشاملة.
تتواجد قيمة في 85 بلدا وتقدم خدمات خبراء رواد في مجال التفتيش الميداني وتدقيق الموردين واختبارات المعمل من خلال منصة إلكترونية تجمع مابين الدقة والشفافية والذكاء وكل ما يتعلق بالجودة والمعايير.
لجميع عملائنا المتواجدون في 120 دولة حول العالم والذين يستعملون منصتنا الإلكترونية ويستفيدون من خداماتنا 24/7 ب 20 لغة مختلفة، قيمة هي عينك على سلسلة التوريد.