---
معلومات عن المحاضر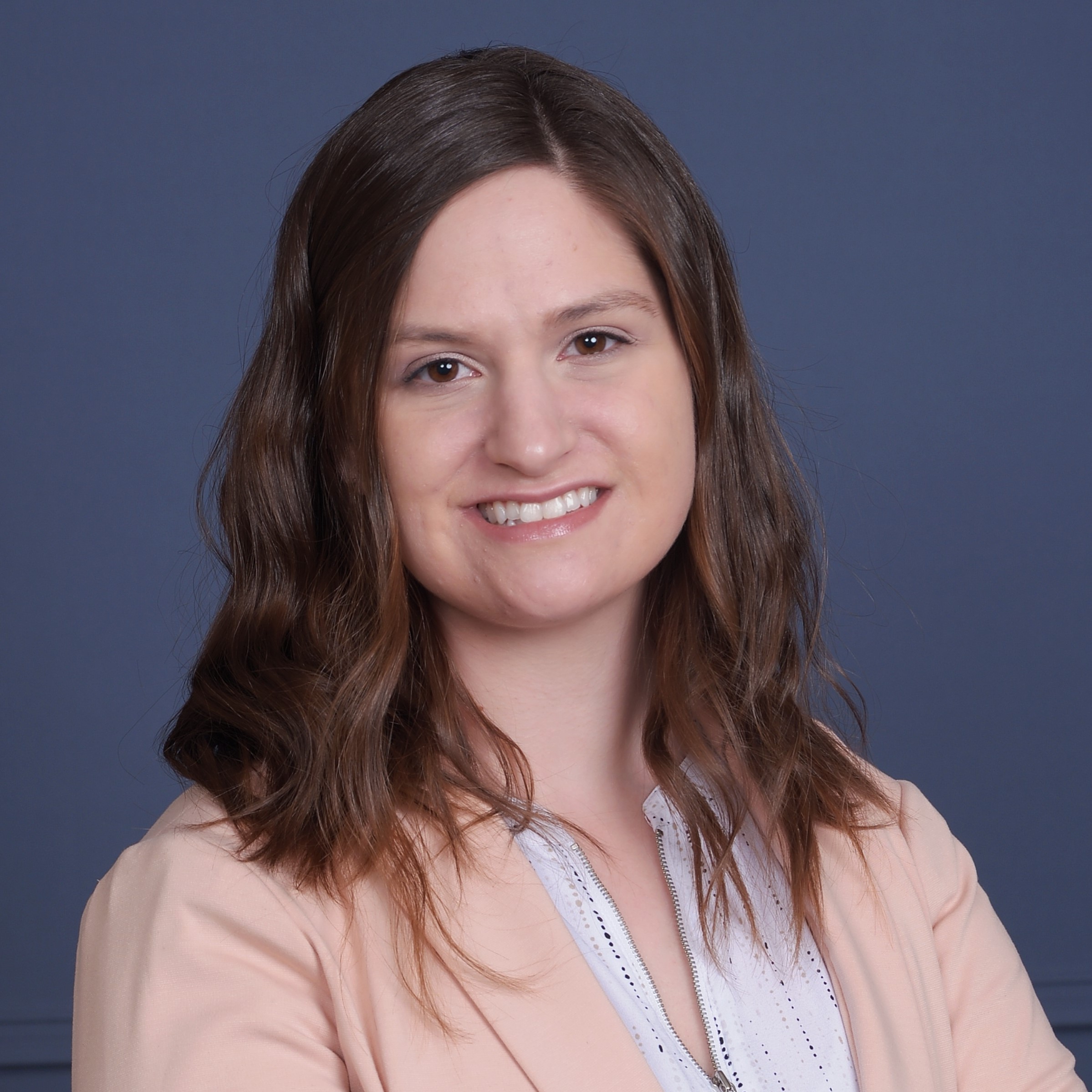 Kristie Scalia
Technical Consultant, QIMA
Kristie Scalia started her career in product safety and compliance after completing her graduate studies in Psychology. She joined QIMA in 2015 and has been a Program Manager since 2017. In this role, Kristie excels at building strong partnerships with QIMA clients, supporting the development and success of their customized testing programs. Besides providing outstanding customer service, Kristie lends her technical expertise to developing testing protocols for a wide variety of consumer products and she conducts in-person technical training as well as educational webinars.
---
معلومات عن المنظمة
قيمة تبني شراكات مع علامات تجارية وتجار ومستوردين وتقوم بإدارة وتدبير شبكة توريدهم الشاملة.
تتواجد قيمة في 85 بلدا وتقدم خدمات خبراء رواد في مجال التفتيش الميداني وتدقيق الموردين واختبارات المعمل من خلال منصة إلكترونية تجمع مابين الدقة والشفافية والذكاء وكل ما يتعلق بالجودة والمعايير.
لجميع عملائنا المتواجدون في 120 دولة حول العالم والذين يستعملون منصتنا الإلكترونية ويستفيدون من خداماتنا 24/7 ب 20 لغة مختلفة، قيمة هي عينك على سلسلة التوريد.