---
معلومات عن المحاضر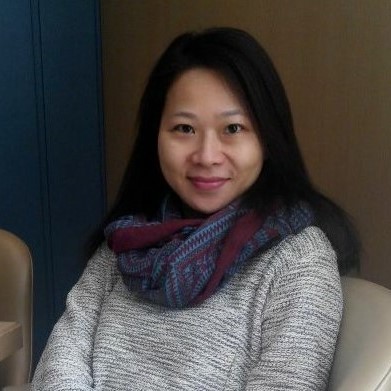 Davio Tsang
Eyewear Technical Consultant, QIMA
Davio Tsang is a QIMA Eyewear Technical Consultant and has 10+ years' experience in the eyewear manufacturing industry. After joining the testing service industry for 10 years, the testing targets include domestic manufacturers of eyeglasses, buyers in Europe, America and other regions, eyeglass chain stores and distributors.
---
معلومات عن المنظمة
قيمة تبني شراكات مع علامات تجارية وتجار ومستوردين وتقوم بإدارة وتدبير شبكة توريدهم الشاملة.
تتواجد قيمة في 85 بلدا وتقدم خدمات خبراء رواد في مجال التفتيش الميداني وتدقيق الموردين واختبارات المعمل من خلال منصة إلكترونية تجمع مابين الدقة والشفافية والذكاء وكل ما يتعلق بالجودة والمعايير.
لجميع عملائنا المتواجدون في 120 دولة حول العالم والذين يستعملون منصتنا الإلكترونية ويستفيدون من خداماتنا 24/7 ب 20 لغة مختلفة، قيمة هي عينك على سلسلة التوريد.