---
معلومات عن المحاضر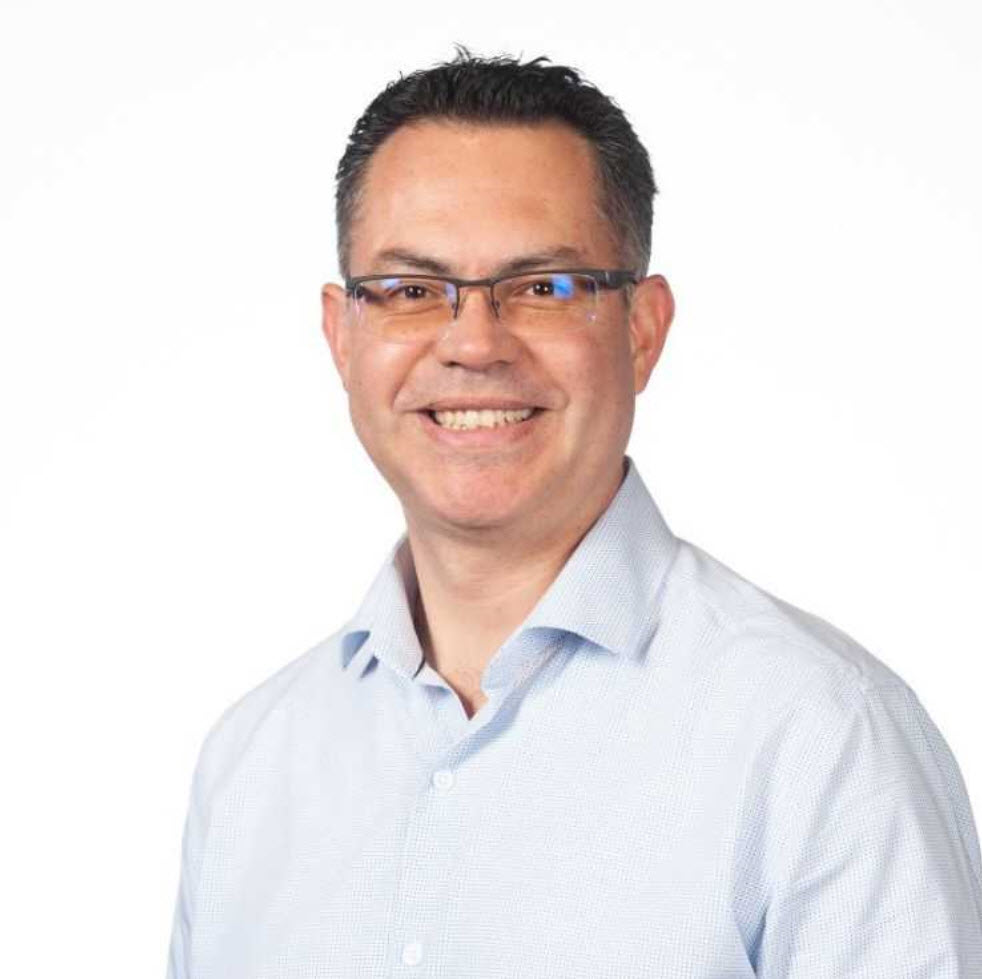 Rogelio Vazquez
Senior Business Development Manager
Rogelio is one of the Senior Business Development Managers at QIMA with years of experience in areas of supply chain, logistics and transport management among others. Rogelio supports QIMA clients to protect their brands' integrity and supply chains with identifying high-quality suppliers and mitigating the risks associated with importation by coordinating audits, lab tests and product inspections.
---
معلومات عن المنظمة
قيمة تبني شراكات مع علامات تجارية وتجار ومستوردين وتقوم بإدارة وتدبير شبكة توريدهم الشاملة.
تتواجد قيمة في 85 بلدا وتقدم خدمات خبراء رواد في مجال التفتيش الميداني وتدقيق الموردين واختبارات المعمل من خلال منصة إلكترونية تجمع مابين الدقة والشفافية والذكاء وكل ما يتعلق بالجودة والمعايير.
لجميع عملائنا المتواجدون في 120 دولة حول العالم والذين يستعملون منصتنا الإلكترونية ويستفيدون من خداماتنا 24/7 ب 20 لغة مختلفة، قيمة هي عينك على سلسلة التوريد.