---
معلومات عن المحاضر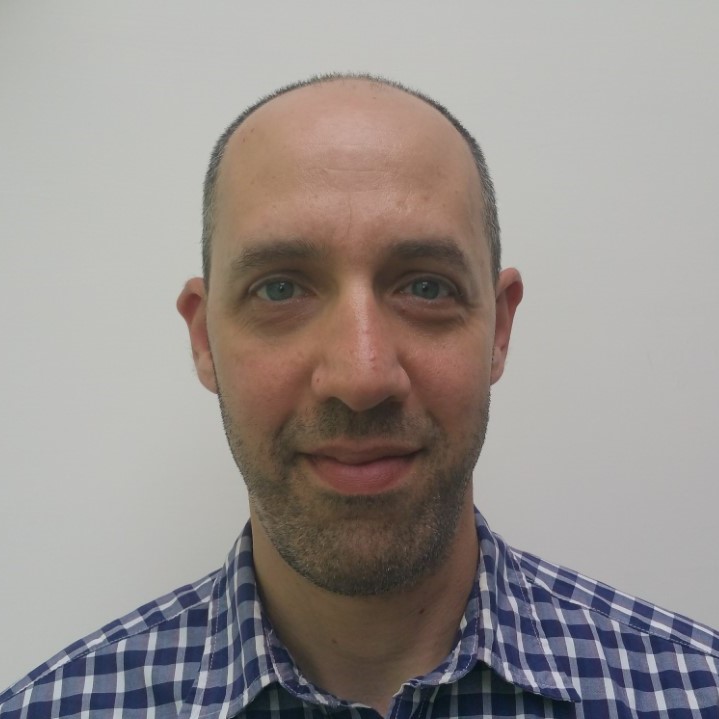 Dory Lanenter
Senior Quality Control Manager, QIMA
Dory Lanenter has been a Senior Quality Control Manager at QIMA since 2012. Dory brings his expertise in product integrity and ethical compliance to support multiple client success programs at QIMA, a global quality control and compliance services provider.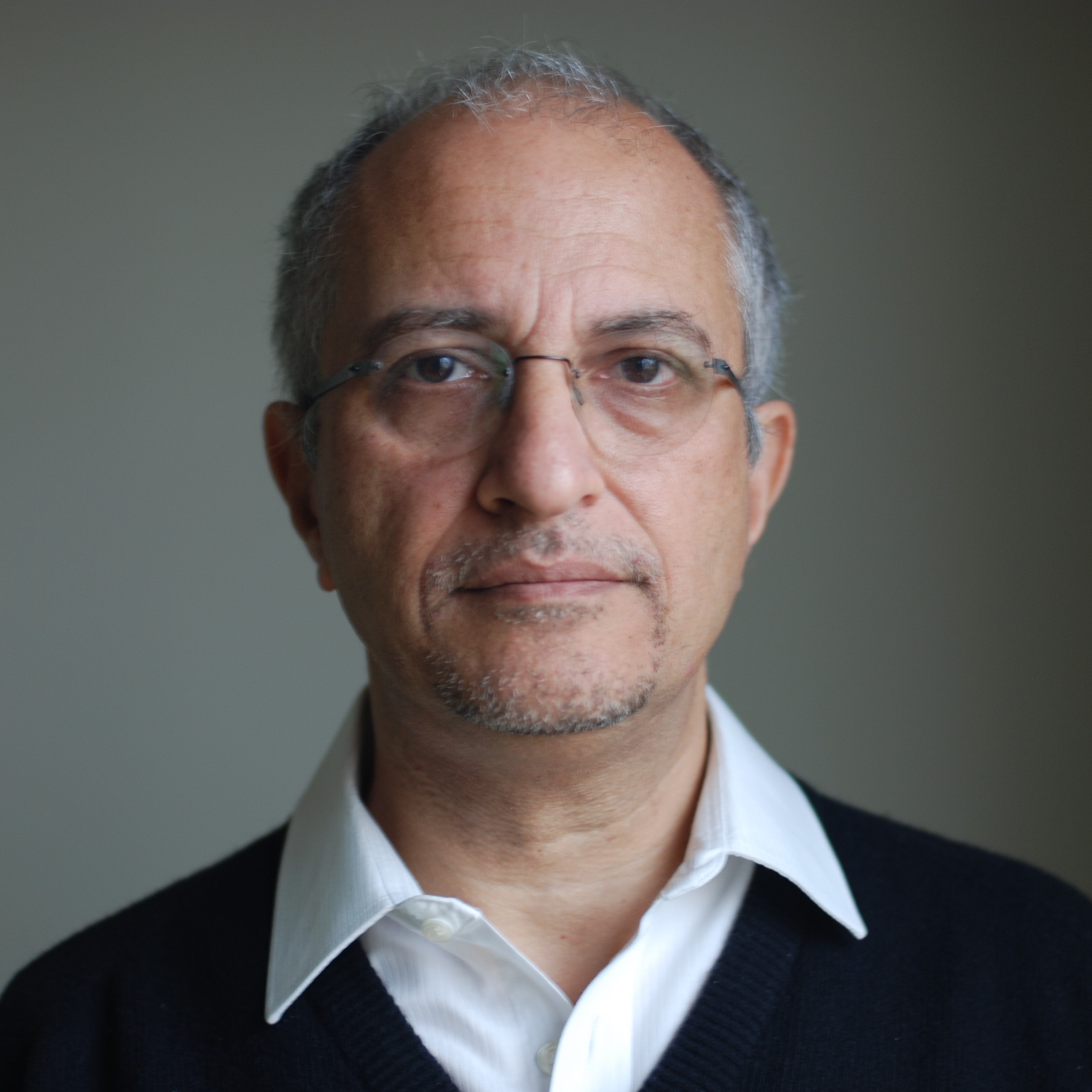 Sanjiv Singh
Founder and Managing Director, WIRE
Sanjiv is based in Dubai, UAE and comes from a background in tea plantation management, accreditation auditing for Social Accountability Accreditation Services and Assurance Services International. He is a Lead Trainer for the SA8000 Standard. He founded WIRE in 2003, WIRE consults the Government and trains labour inspectors of the UAE. WIRE is a consulting and auditor training firm that teaches social auditors the rigour of social auditing to improve competency for well-known schemes and initiatives.
---
معلومات عن المنظمة
قيمة تبني شراكات مع علامات تجارية وتجار ومستوردين وتقوم بإدارة وتدبير شبكة توريدهم الشاملة.
تتواجد قيمة في 85 بلدا وتقدم خدمات خبراء رواد في مجال التفتيش الميداني وتدقيق الموردين واختبارات المعمل من خلال منصة إلكترونية تجمع مابين الدقة والشفافية والذكاء وكل ما يتعلق بالجودة والمعايير.
لجميع عملائنا المتواجدون في 120 دولة حول العالم والذين يستعملون منصتنا الإلكترونية ويستفيدون من خداماتنا 24/7 ب 20 لغة مختلفة، قيمة هي عينك على سلسلة التوريد.