---
معلومات عن المحاضر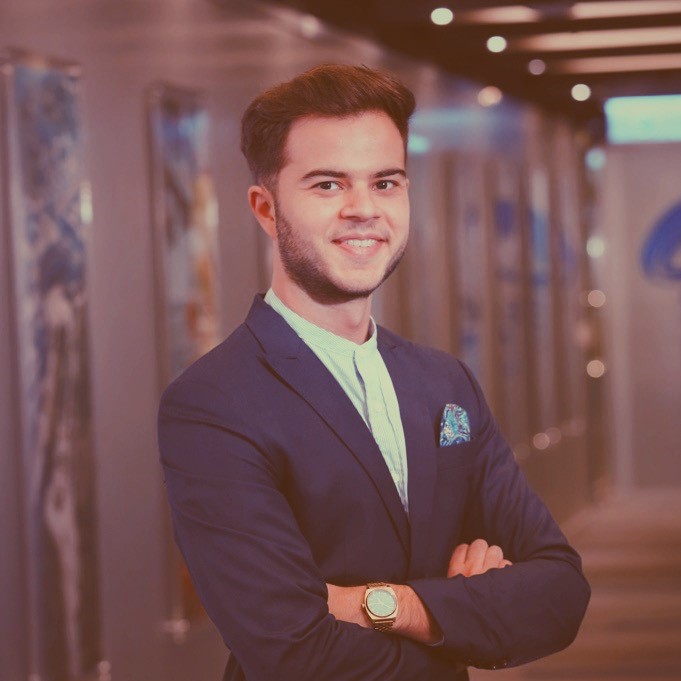 Renzo Bazzarini
Key Account Manager
Renzo Bazzarini is originally from Brussels, Belgium and has been working in China for the past 4 years within supply chain Quality Control (QC) & Corporate Social Responsibility (CSR) sectors. He is currently a Key Account Manager at QIMA. In this role, he assists European Brands & Retailers create new global QC/CSR strategies, helping to implement and control them in the most efficient and cost-effective way with the help of QIMA resources and technology.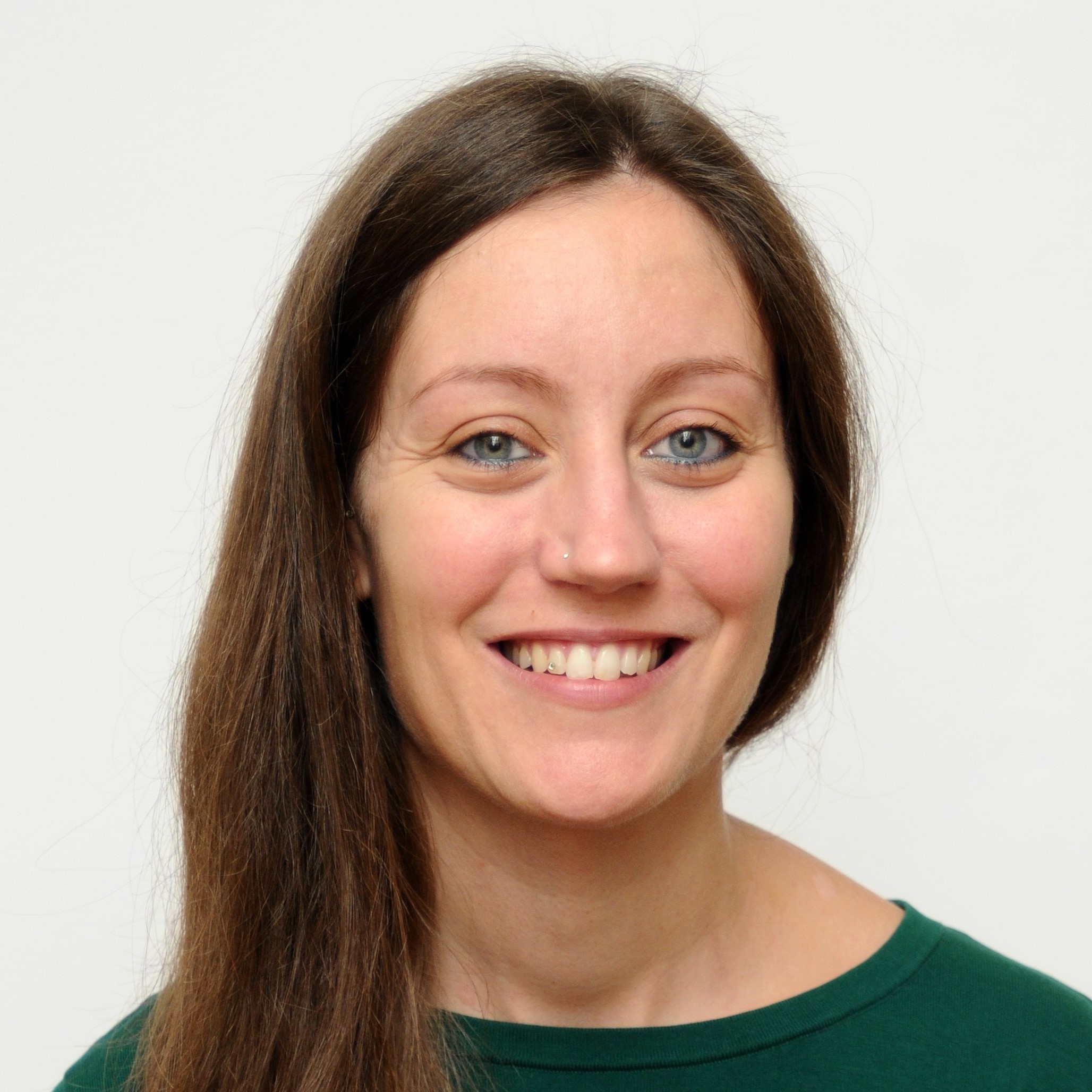 Cristina Binda
Quality Control Manager, Guess Europe
Graduated from Harvard Extension School in Corporate Sustainability and Innovation and from Hong Kong Design Institute in Fashion Material Analysis and Technology, Cristina Binda has been working in China and Hong Kong as Production Manager for 7 years before moving to Guess Europe as Quality Control Manager. In this current role, she is responsible for on-site inspections at Vendors' facilities on a global scale as well as quality control and reconditioning activities in Europe and North America's Distributions Centers. She has an in-depth understanding of the apparel supply chain challenges.
---
معلومات عن المنظمة
قيمة تبني شراكات مع علامات تجارية وتجار ومستوردين وتقوم بإدارة وتدبير شبكة توريدهم الشاملة.
تتواجد قيمة في 85 بلدا وتقدم خدمات خبراء رواد في مجال التفتيش الميداني وتدقيق الموردين واختبارات المعمل من خلال منصة إلكترونية تجمع مابين الدقة والشفافية والذكاء وكل ما يتعلق بالجودة والمعايير.
لجميع عملائنا المتواجدون في 120 دولة حول العالم والذين يستعملون منصتنا الإلكترونية ويستفيدون من خداماتنا 24/7 ب 20 لغة مختلفة، قيمة هي عينك على سلسلة التوريد.