---
معلومات عن المحاضر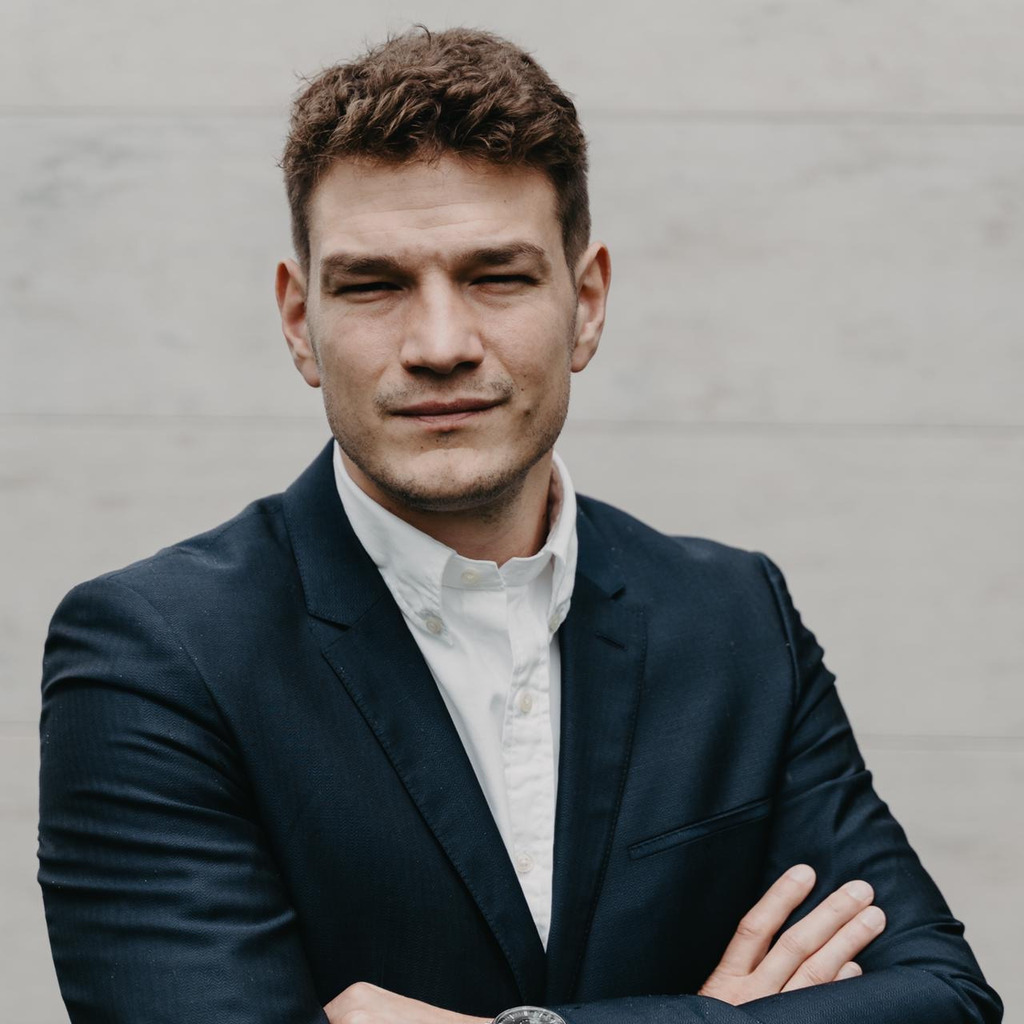 Adrian Selke
Director Electricals (Europe/Asia) – QIMA Hansecontrol
Adrian holds an electrical engineering degree from the University of Applied Sciences in Köln. With rich experience working in various leading organizations in brands and in the testing industry, Adrian joined QIMA Hansecontrol as Director Electricals for Europe and Asia in 2021. Through working with global brands and manufacturers to inspect and test bicycles, electronics, and e-bikes, Adrian understands the daily challenges importers, retailers, and manufacturers of E-Bikes are facing. Currently, Adrian leads the electrical and electronics team in Europe and Asia to help clients achieve compliance globally.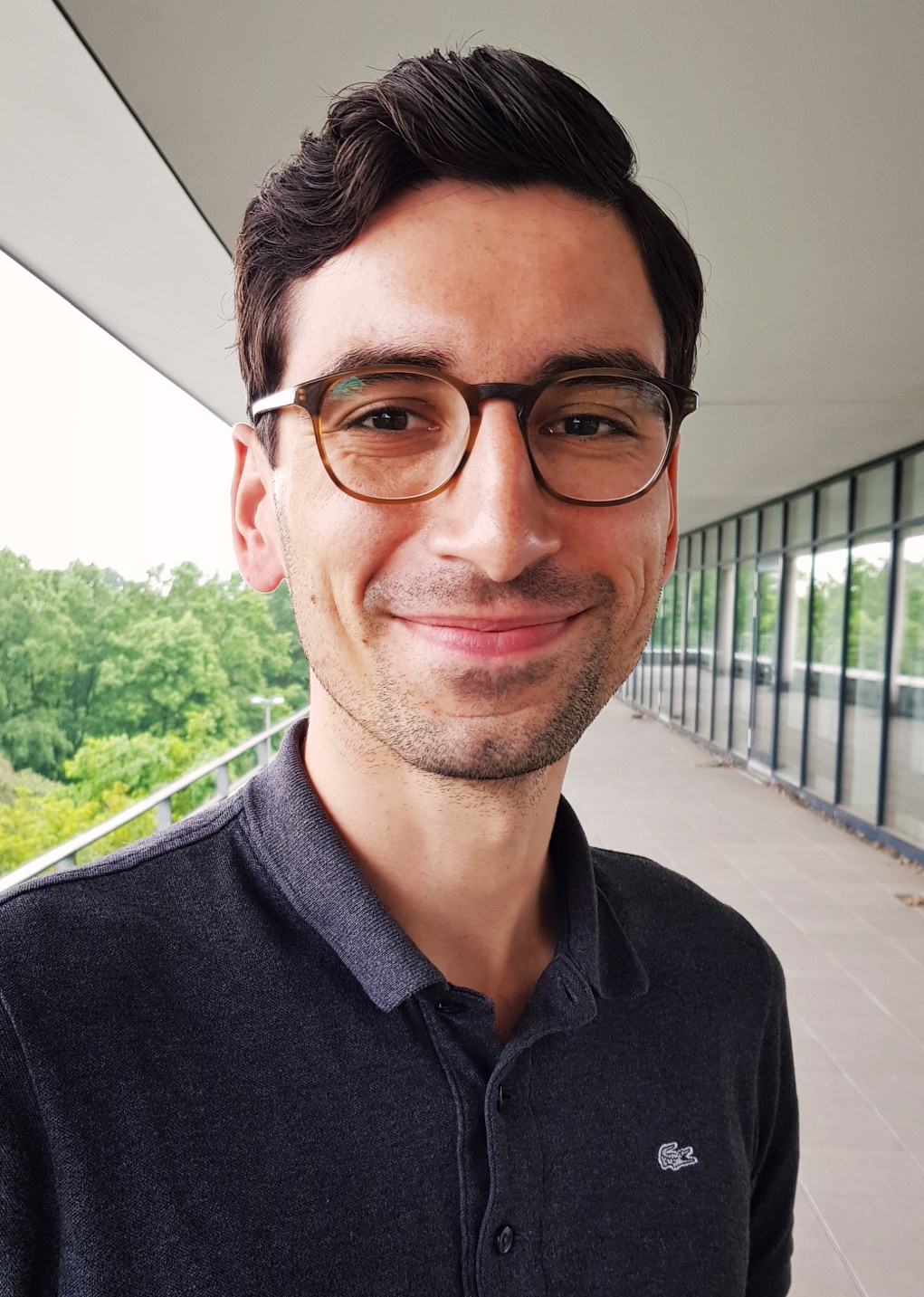 Philip Broemel
Technical Project Coordination – QIMA Hansecontrol Cert
After finishing his master's degree in Sports Engineering at the Technical University of Chemnitz, Philip started as a technical project coordinator at QIMA Hansecontrol's mechanical/bike team in 2019.
Being the contact point for clients from the bike and EPAC industry, Philip understands the challenges manufacturers are facing and can often provide solutions for clients on product safety and compliance.
---
معلومات عن المنظمة
قيمة تبني شراكات مع علامات تجارية وتجار ومستوردين وتقوم بإدارة وتدبير شبكة توريدهم الشاملة.
تتواجد قيمة في 85 بلدا وتقدم خدمات خبراء رواد في مجال التفتيش الميداني وتدقيق الموردين واختبارات المعمل من خلال منصة إلكترونية تجمع مابين الدقة والشفافية والذكاء وكل ما يتعلق بالجودة والمعايير.
لجميع عملائنا المتواجدون في 120 دولة حول العالم والذين يستعملون منصتنا الإلكترونية ويستفيدون من خداماتنا 24/7 ب 20 لغة مختلفة، قيمة هي عينك على سلسلة التوريد.