---
معلومات عن المحاضر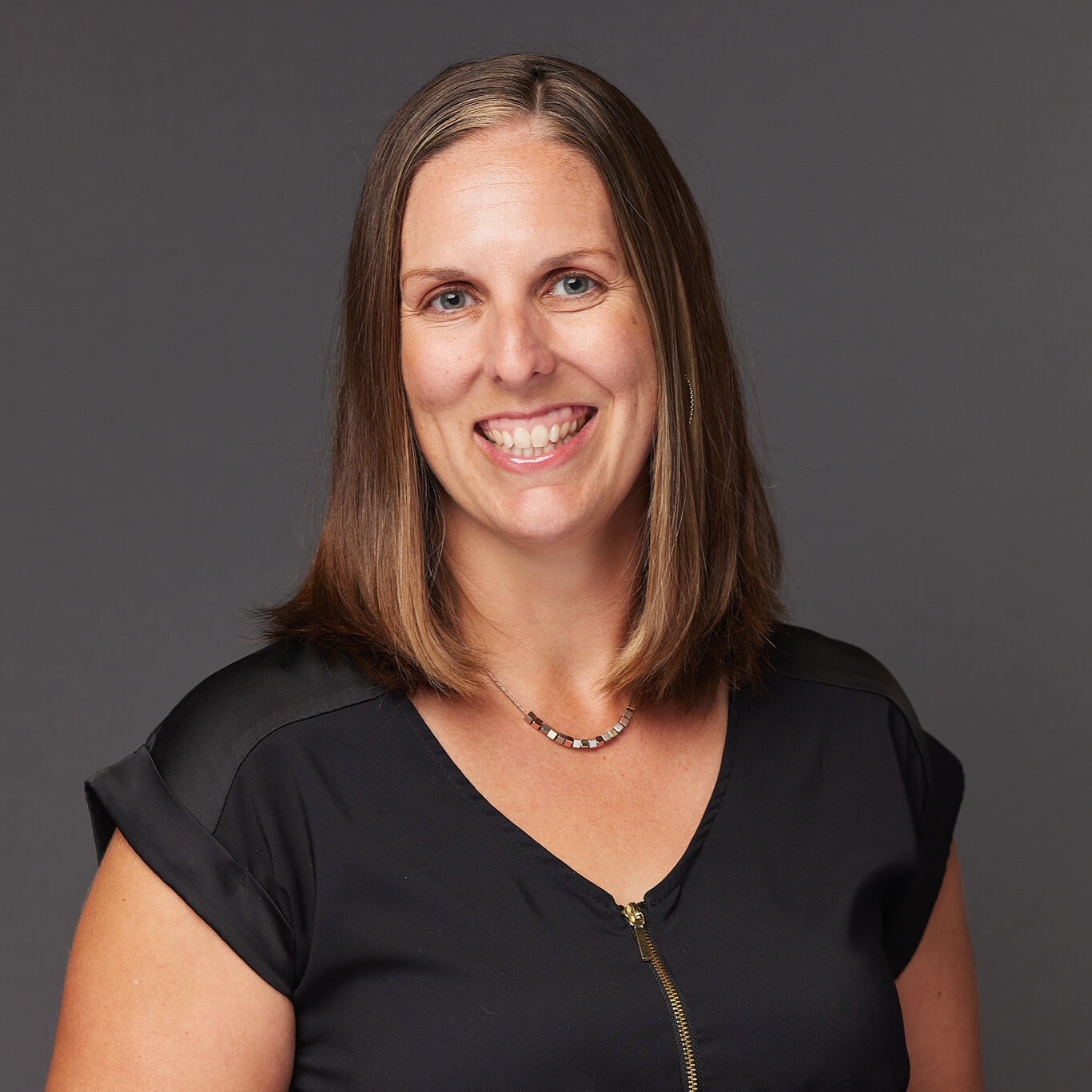 Nicki Staats
Director of Merchandising
Nicki Staats is the Director of Merchandising for iPROMOTEu, one of the largest and fastest-growing distributor organizations in the promotional products industry. Nicki has over 18 years of experience within the promotional products industry and is responsible for the merchandising efforts and compliance standards for the 1,100+ iPROMOTEu Affiliates and salespeople in the United States and Canada. Prior to joining iPROMOTEu, Nicki served as the Global Vendor and Compliance Manager for National Pen and Vendor Relations Administrator for HALO Branded Solution.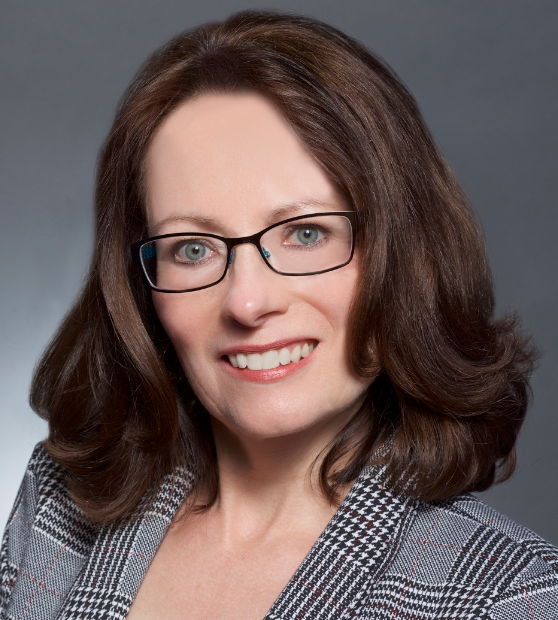 Karolyn Helda
Managing Director
Karolyn Helda is the Managing Director of QIMA's Laboratory in Buffalo, New York. She has worked in the consumer products safety, compliance and quality assurance industry for over 30 years. Her knowledge and direct experience span the categories of promotional products, toys and children's products, softlines, general merchandise as well as consumable consumer goods such as food, over-the-counter drugs, and health and beauty care items. Prior to assuming responsibility for the QIMA Buffalo lab operations, Karolyn held various roles at independent consumer products testing laboratories including laboratory and client services management, business development, global compliance program development and management, as well as technical consulting, training and protocol development.
---
معلومات عن المنظمة
قيمة تبني شراكات مع علامات تجارية وتجار ومستوردين وتقوم بإدارة وتدبير شبكة توريدهم الشاملة.
تتواجد قيمة في 85 بلدا وتقدم خدمات خبراء رواد في مجال التفتيش الميداني وتدقيق الموردين واختبارات المعمل من خلال منصة إلكترونية تجمع مابين الدقة والشفافية والذكاء وكل ما يتعلق بالجودة والمعايير.
لجميع عملائنا المتواجدون في 120 دولة حول العالم والذين يستعملون منصتنا الإلكترونية ويستفيدون من خداماتنا 24/7 ب 20 لغة مختلفة، قيمة هي عينك على سلسلة التوريد.