---
معلومات عن المحاضر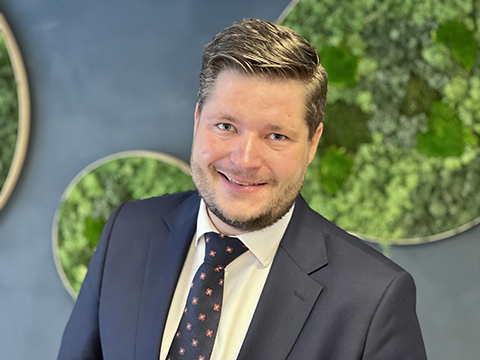 Rasmus Elsborg-Jensen
CEO & Founder, ReFlow ApS
Rasmus Elsborg-Jensen is the Founder & CEO of the environmental engineering firm ReFlow - a service provider of digital science and lifecycle-based solutions for the environmental assessment of products and processes. Rasmus is considered an expert in climate assessment of products and was appointed European Climate Pact Ambassador.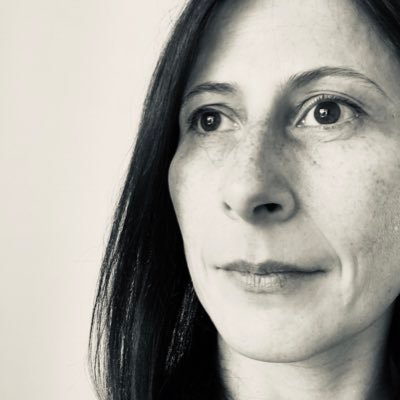 Anouschka Jansen
Sustainability Solutions Director, QIMA Ltd
Anouschka Jansen is the Director Sustainability Solutions at QIMA, a leading provider of supply chain compliance solutions, that partners with brands, retailers and importers to secure, manage and optimize their global supply network. In this role she supports the company in delivering sustainability solutions for QIMA's clients and their supply chains.
---
معلومات عن المنظمة
قيمة تبني شراكات مع علامات تجارية وتجار ومستوردين وتقوم بإدارة وتدبير شبكة توريدهم الشاملة.
تتواجد قيمة في 85 بلدا وتقدم خدمات خبراء رواد في مجال التفتيش الميداني وتدقيق الموردين واختبارات المعمل من خلال منصة إلكترونية تجمع مابين الدقة والشفافية والذكاء وكل ما يتعلق بالجودة والمعايير.
لجميع عملائنا المتواجدون في 120 دولة حول العالم والذين يستعملون منصتنا الإلكترونية ويستفيدون من خداماتنا 24/7 ب 20 لغة مختلفة، قيمة هي عينك على سلسلة التوريد.