---
معلومات عن المحاضر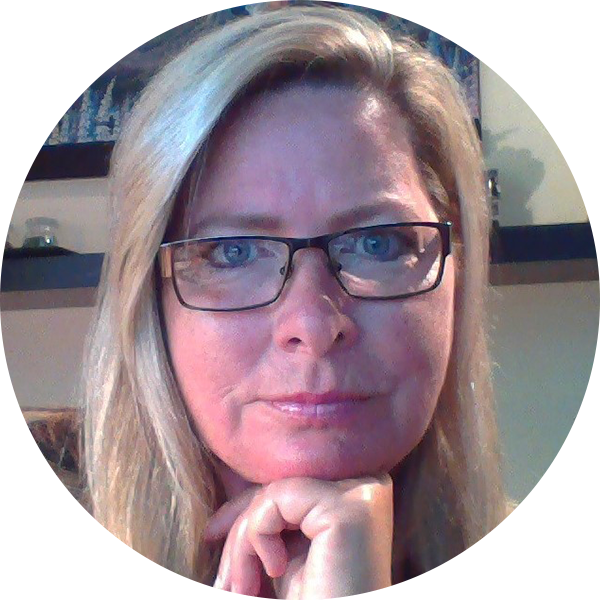 Kathryn Sharp
Technical Advisor, QIMA Certification
Kathryn Sharp is a Technical Advisor for the Certification Group at QIMA Limited with over 15 years of experience in the Testing, Inspection and Certification industry. She graduated magna cum laude with a Bachelor of Science degree in Business Administration. Kathryn educates QIMA clients and internal stakeholders on the technical requirements that govern imports into Saudi Arabia. She understands the challenges of navigating through new regulatory landscapes and is committed to helping clients confidently enter the Saudi Arabia market.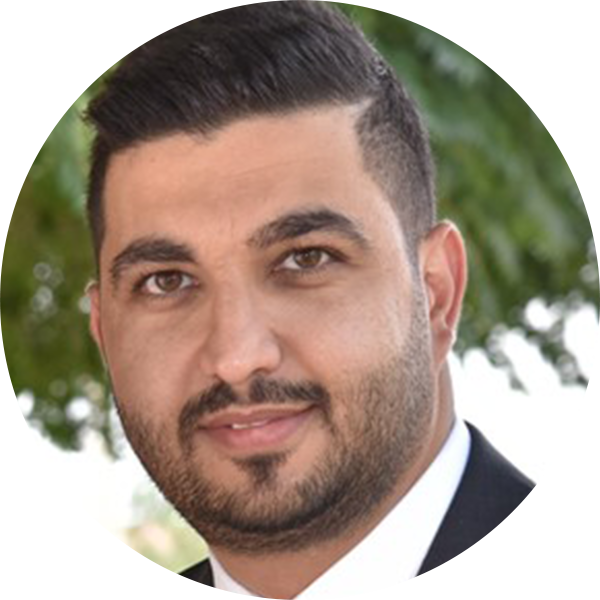 Salam Haidar
Certification Manager (HCU), QIMA Certification
With over 10 years' experience in the certification industry, Salam Haidar is the head of the certification unit. Salam holds a bachelor's degree in Management Information Systems and is one of the leading subject matter experts in QIMA on SFDA requirements for Cosmetics. Salam's skill in managing government relationships plays a pivotal role in QIMA's success in the Saudi Arabian market.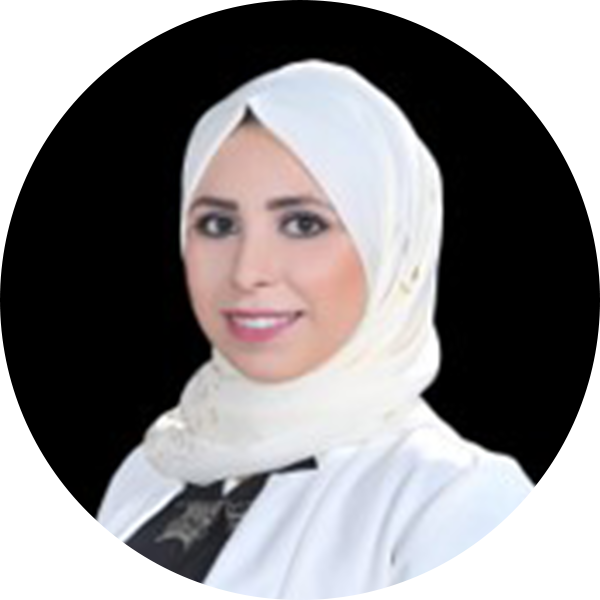 Aseel AlGhrouz
Senior Certification Engineer
Aseel AlGhrouz is a Senior Certification Engineer at QIMA Limited with 4 years of experience in the Certifications and detergent industry.   She graduated from Jordan University of Science and Technology with a Bachelor of Chemical Engineering.  Aseel Works as a technical reviewer for all chemicals products under SASO technical regulations and works on the SFDA program for cosmetics products.
---
معلومات عن المنظمة
قيمة تبني شراكات مع علامات تجارية وتجار ومستوردين وتقوم بإدارة وتدبير شبكة توريدهم الشاملة.
تتواجد قيمة في 85 بلدا وتقدم خدمات خبراء رواد في مجال التفتيش الميداني وتدقيق الموردين واختبارات المعمل من خلال منصة إلكترونية تجمع مابين الدقة والشفافية والذكاء وكل ما يتعلق بالجودة والمعايير.
لجميع عملائنا المتواجدون في 120 دولة حول العالم والذين يستعملون منصتنا الإلكترونية ويستفيدون من خداماتنا 24/7 ب 20 لغة مختلفة، قيمة هي عينك على سلسلة التوريد.