---
معلومات عن المحاضر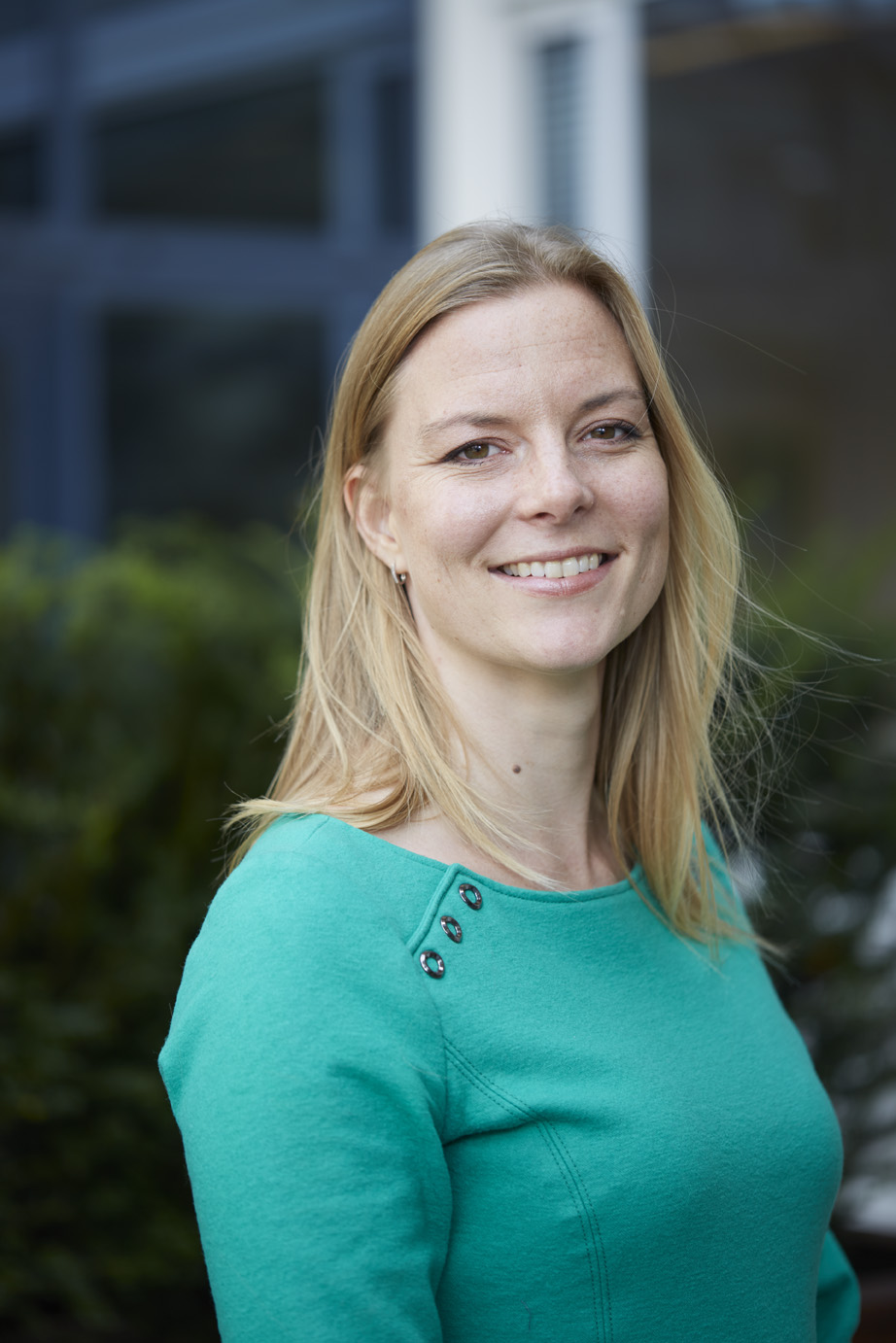 Fleur Meerman
Senior Policy Advisor at SER (Sociaal-Economische Raad) and Board Member at Open Supply Hub
Fleur Meerman is a senior policy advisor working at the International Responsible Business Conduct department of the Social and Economic Council of the Netherlands (SER). The SER is one of the main advisory bodies of the Dutch government and consists of employers' representatives, union representatives, and independent experts.
Fleur has over 15 years experience in retail and working on sustainability in different parts of the supply chain in Europe and Asia. Fleur has been working with the SER now for over five years, and mainly involved with the Dutch Agreement on Sustainable Garments and Textiles (AGT) and the Corporate Sustainability Reporting Directive (CSRD). One of her main tasks of the AGT was conceptualising and coordinating the implementation of the AGT Assessment Framework for companies. This framework is specifically based on the OECD Due Diligence Guidance for Responsible Supply Chains in the Garment and Footwear Sector. Around 50% of companies that operate on the Dutch market followed this assessment framework also in reporting during the AGT. Additionally, she is a member of the Board of Open Supply Hub. Open Supply Hub (OS Hub) is an accessible, collaborative supply chain mapping platform used and populated by stakeholders across sectors and supply chains. She currently also owns Retail CSR Consultancy which offers practical support to companies and MSI's. Before she joined the SER, Fleur worked for a Dutch SME in Nanjing China, and worked for a large international private label retailer for several years as well. She holds a Master of Arts in European Policy and a Bachelor of Arts in European Studies.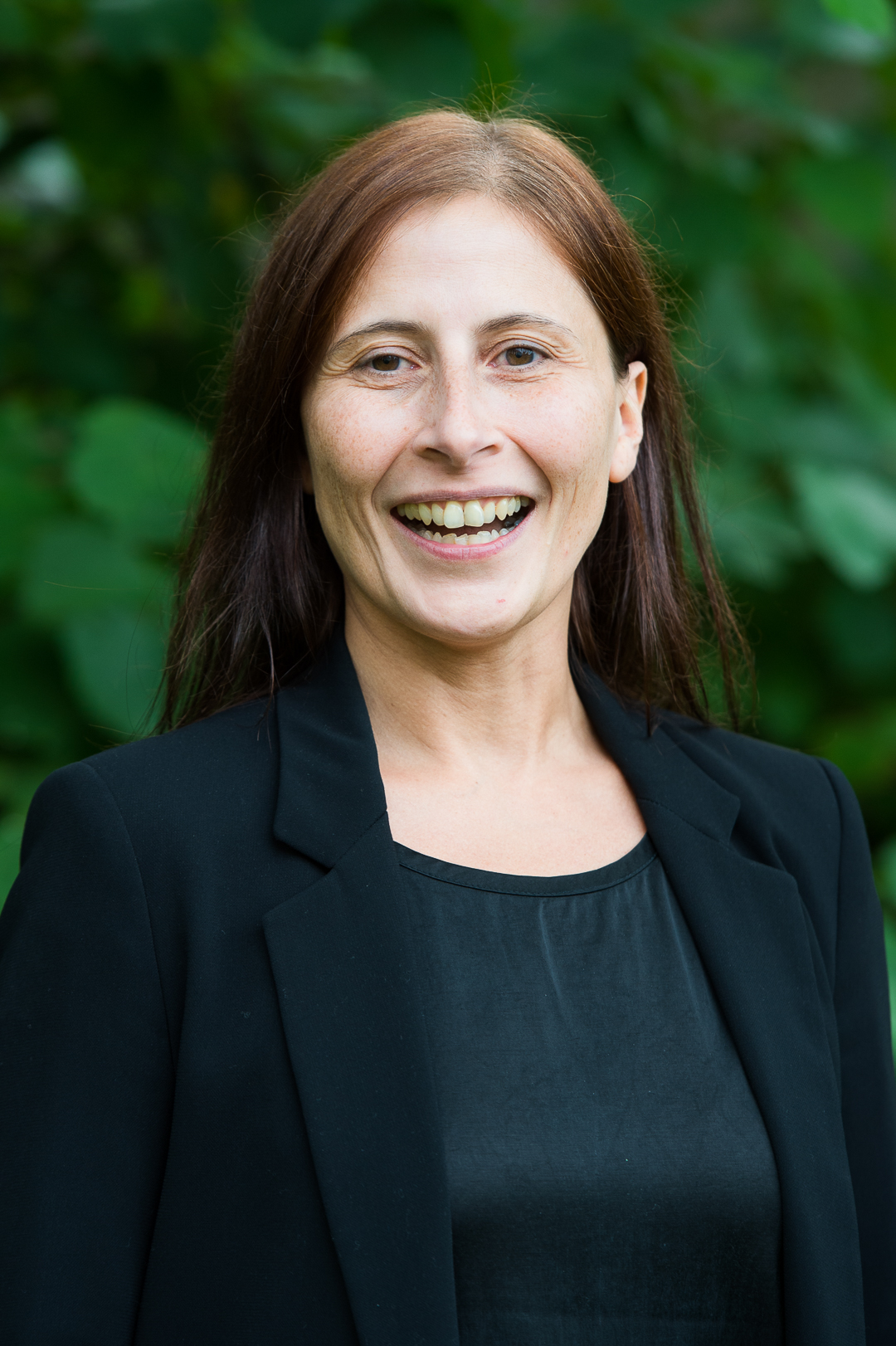 Anouschka Jansen
Sustainability Solutions Director, QIMA
Anouschka Jansen is the Director Sustainability Solutions at QIMA, a leading provider of supply chain compliance solutions, that partners with brands, retailers and importers to secure, manage and optimize their global supply network. In this role she supports the company in delivering sustainability solutions for QIMA's clients and their supply chains.
Anouschka brings 20+ years of experience in supply chain sustainability, with a particular focus on the textile industry. Prior to joining QIMA, Anouschka worked at amfori, a business-driven membership organization. At amfori she worked with her team in delivering innovation through new sustainability products, tools and services to the organization and its member companies, including the amfori BEPI initiative and topics such as access to remedy, impact assessment, responsible purchasing practices and the Sustainable Development Goals (SDGs). Before amfori, Anouschka was a global Sustainability Manager at Levi Strauss & Co., dealing with social and environmental sustainability.
---
معلومات عن المنظمة
قيمة تبني شراكات مع علامات تجارية وتجار ومستوردين وتقوم بإدارة وتدبير شبكة توريدهم الشاملة.
تتواجد قيمة في 85 بلدا وتقدم خدمات خبراء رواد في مجال التفتيش الميداني وتدقيق الموردين واختبارات المعمل من خلال منصة إلكترونية تجمع مابين الدقة والشفافية والذكاء وكل ما يتعلق بالجودة والمعايير.
لجميع عملائنا المتواجدون في 120 دولة حول العالم والذين يستعملون منصتنا الإلكترونية ويستفيدون من خداماتنا 24/7 ب 20 لغة مختلفة، قيمة هي عينك على سلسلة التوريد.