---
معلومات عن المحاضر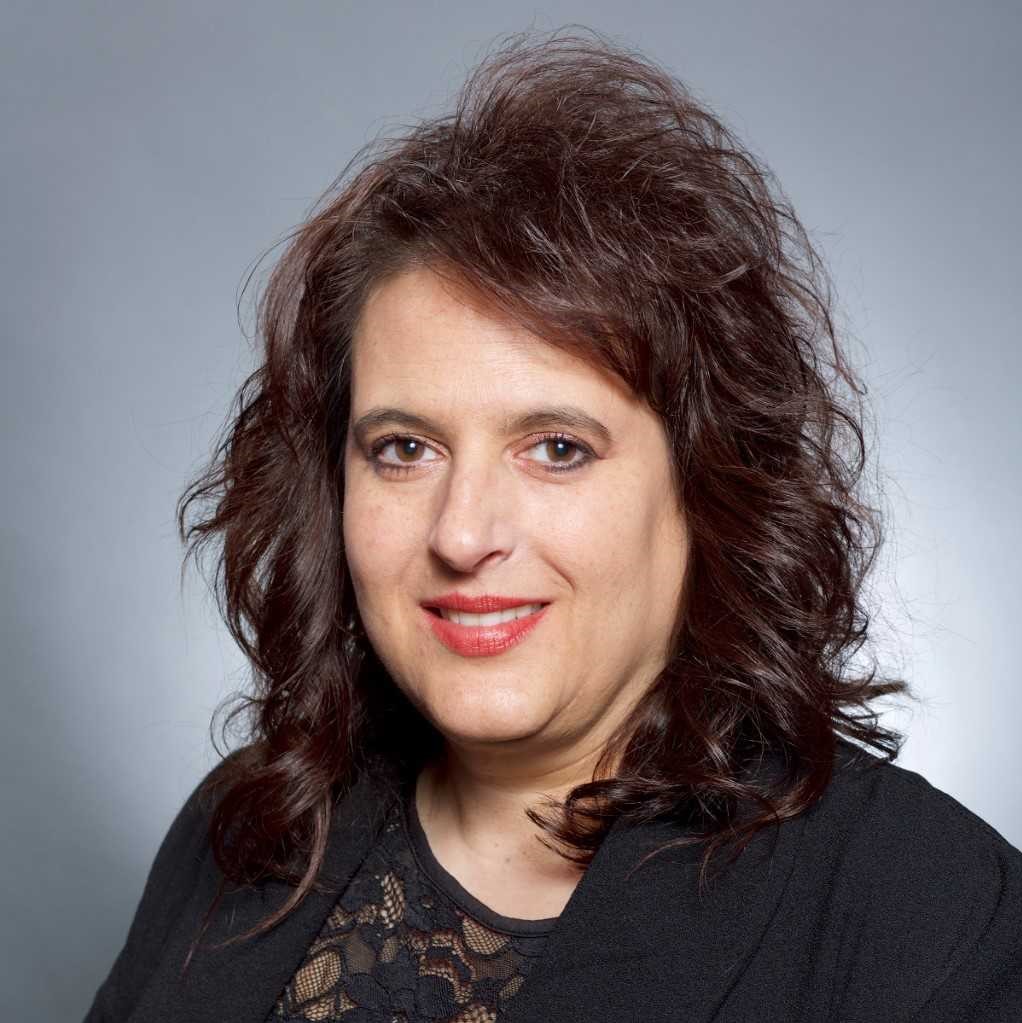 Terri Olano
Senior Business Development Manager, QIMA
Terri Olano is a Senior Business Development Manager with QIMA. With a degree in textile engineering, Terri has over 29 years of experience in manufacturing, quality, inspections and facility audits, both through apparel companies and third-party service providers. Terri has used her experience to work in many arenas including program development, customized audit programs, project management, consultation, training, sales, business development and account management.
---
معلومات عن المنظمة
قيمة تبني شراكات مع علامات تجارية وتجار ومستوردين وتقوم بإدارة وتدبير شبكة توريدهم الشاملة.
تتواجد قيمة في 85 بلدا وتقدم خدمات خبراء رواد في مجال التفتيش الميداني وتدقيق الموردين واختبارات المعمل من خلال منصة إلكترونية تجمع مابين الدقة والشفافية والذكاء وكل ما يتعلق بالجودة والمعايير.
لجميع عملائنا المتواجدون في 120 دولة حول العالم والذين يستعملون منصتنا الإلكترونية ويستفيدون من خداماتنا 24/7 ب 20 لغة مختلفة، قيمة هي عينك على سلسلة التوريد.