---
معلومات عن المحاضر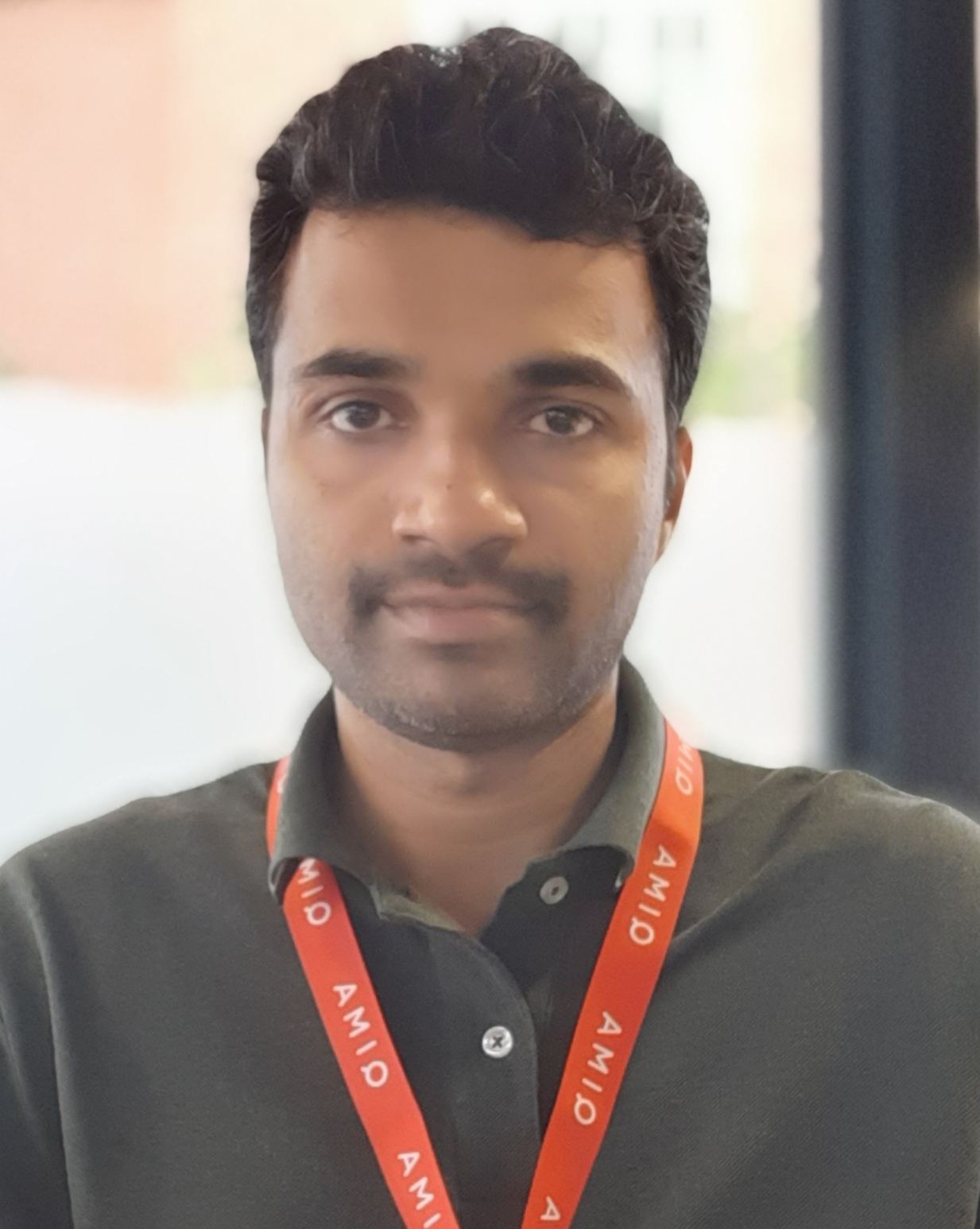 Shreyanka Shetty
Electrical safety engineer – QIMA Hansecontrol
Shreyanka Shetty holds a telecommunication engineering degree from Visvesvaraya Technological University. With 11 years of experience in the testing, inspection and certification industry, Shreyanka worked on various E&E product safety programs with clients including product safety approvals and certification programs to access the world's major markets such as EU and the U.S.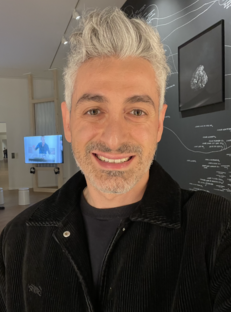 Erem Birsey
Electrical & Electronics Team Leader – QIMA Hansecontrol
Erem Birsey studied Physics in Yeditepe University and got his PhD degree in Electrical and Electronics Engineering. With rich experience working in leading organizations in the E&E industry, Erem has in the field experience to perform safety inspections and to developed testing standards for clients. Before joining QIMA, he was an electrical calibration lab manager who executed new calibration systems on various testing equipment. With forward thinking and an innovative mind, he developed the Eddy Current Ultrasonic Flaw Detectors to find flaws and cracks on metals and materials, which was the only IAS accredited system in Turkey when he developed it.
---
معلومات عن المنظمة
قيمة تبني شراكات مع علامات تجارية وتجار ومستوردين وتقوم بإدارة وتدبير شبكة توريدهم الشاملة.
تتواجد قيمة في 85 بلدا وتقدم خدمات خبراء رواد في مجال التفتيش الميداني وتدقيق الموردين واختبارات المعمل من خلال منصة إلكترونية تجمع مابين الدقة والشفافية والذكاء وكل ما يتعلق بالجودة والمعايير.
لجميع عملائنا المتواجدون في 120 دولة حول العالم والذين يستعملون منصتنا الإلكترونية ويستفيدون من خداماتنا 24/7 ب 20 لغة مختلفة، قيمة هي عينك على سلسلة التوريد.